boredomresearch in collaboration with Dr Paddy Brock

Locked in perpetual twilight – prime mosquito blood-feeding time – AfterGlow presents a terrain progressively illuminated by glowing trails, evocative of mosquito flight paths. These spiralling forms represent packets of blood, carried by mosquitos infected with Plasmodium knowlesi, a malaria parasite recently found to jump the species barrier from monkey to human.
The infection left in the wake of wandering macaques as they search the island for food reveals the intimate relationship between disease and its environment.
Here we see how the island's empty dark mountains are quickly engulfed with glowing forms, as we journey through the different stages of infection, starting with delicately spiralling cells of colour that form clusters, then become turbulent when infectious. Where the infection is most dense, we see a blizzard of disease, vividly expressing the complexity of this dangerous scenario.
The single screen version, AfterGlow (Susceptible, Exposed, Infected, Recovered), was made using screen capture taken from the real-time software version of AfterGlow that runs in a game engine. The selected film capture was then compiled and edited to show the accumulation of the infection transmission scenario, with a soundtrack added by boredomresearch.
boredomresearch
boredomresearch is a collaboration between artists Vicky Isley and Paul Smith. Fascinated by the mechanics of the natural world they use computational technology to simulate natural patterns, behaviours and intricate forms that gradually change over time.
boredomresearch's work opens channels for meaningful dialogue and engagement between public and scientific domains. Their artwork Real Snail Mail was the world's first webmail service to use real snails, challenging our cultural obsession with speed and received worldwide attention,  including BBC, TIME Magazine, New Scientist and Discovery Channel Canada.
Based at the National Centre for Computer Animation, Bournemouth University, their work benefits from a fine blend of art and science – allowing them to achieve projects underpinned by a deep appreciation of the creative possibilities of technology.
boredomresearch's artworks are in collections around the world including the British Council and Borusan Contemporary Art Collection, Istanbul. Recent exhibitions include: Bio-Art 2015, Seoul; ISEA2015, Vancouver; TRANSITIO MX_06 Electronic Arts & Video Festival, Mexico City; Soft Control: Art, Science and the Technological Unconscious, Slovenia and Gateways, House of Electronic Arts, Basel.
Dr Paddy Brock
Dr Paddy Brock trained as a field biologist with interests in animal behaviour, evolution and ecology. His current research, at the Institute of Biodiversity, Animal Health and Comparative Medicine at the University of Glasgow, applies quantitative approaches to investigate disease transmission, particularly in multi-host systems that involve wildlife. He is working on a project funded by the Environmental & Social Ecology of Human Infectious Diseases (ESEI) programme on the zoonotic malaria Plasmodium knowlesi, as part of a team integrating analysis tools from ecology and epidemiology.
Previously, he used statistical and mechanistic models to assess transmission-blocking interventions for malaria and the dynamics of co-infection between HIV and HPV (human papillomavirus). Paddy maintains an interest in the study of immunity in an ecological context, and explored this and related issues in the Galapagos sea lion for his PhD. He continues to collaborate with the Galapagos National Park on ways to incorporate research findings into conservation management programmes.
Hear from the artist and scientist about their collaboration, their individual interests, and the science behind the collaboration.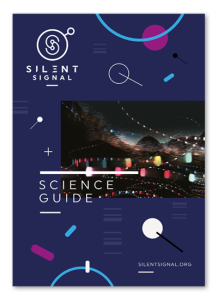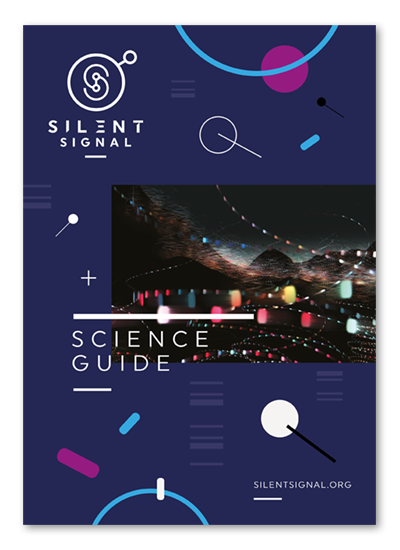 Find out more about the science behind the collaborations, with glossary terms, activity sheets and information about the research that inspires the film.