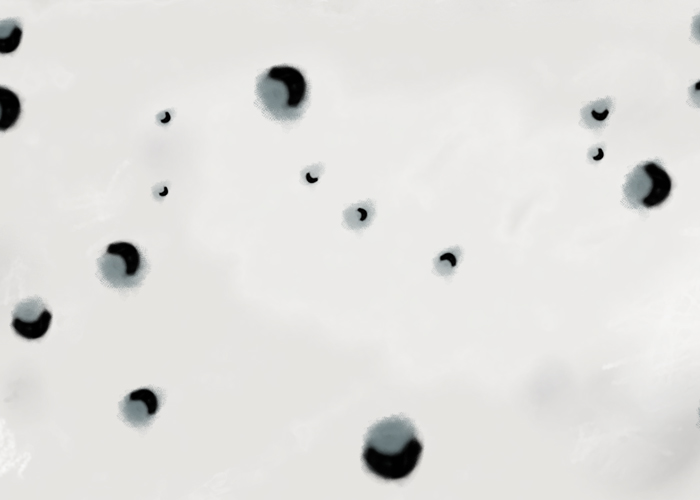 We're delighted to share that both AfterGlow and Loop have been nominated for prestigious competitions. Congratulations to boredomresearch and Samantha Moore!
boredomresearch's AfterGlow has been selected for The Lumen Prize longlist. You can vote for AfterGlow to be chosen as the People's Choice Award by logging on to the Lumen Prize site and rating the artwork.
Samantha Moore's Loop has been chosen for the International Competition at Encounters Short Film and Animation Festival in Bristol. You can watch the film when it screens on 23 September in the Animation 5 – A Look Inside programme.