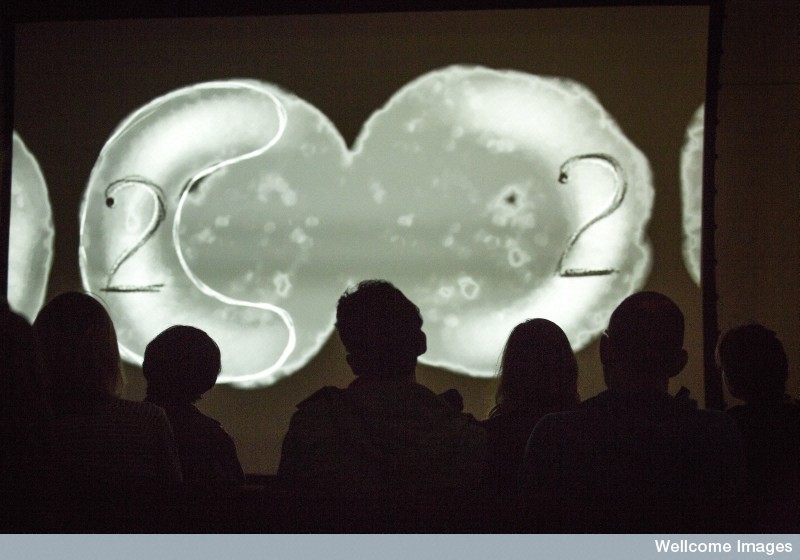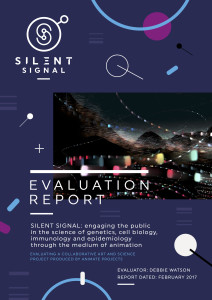 The Silent Signal tour has now come to an end after a year of exhibitions, events and workshops across the UK and internationally that engaged more than 16,000 people, and a further 34,000 online. We have reflected on the project with the help of evaluator Debbie Watson, who has written a detailed report examining how the project met its aims and engaged a variety of audiences.
Thanks to all of the artists, scientists, specialists, and partner organisations that contributed to making Silent Signal an exceptional project, and to the Wellcome Trust for their continued support from the project's genesis back in 2012.
Please click on the image to the right to access the report.