SAMANTHA MOORE
IN COLLABORATION WITH
DR SERGE MOSTOWY
"INSIDE A CAGE, INSIDE A CELL, INSIDE A WHOLE LIVING ANIMAL."
To understand a problem sometimes you need to change your scale and your perspective. The cells that make up all living things would be shapeless sacks without the cytoskeleton giving them structure. However it is more than just a scaffold. It allows cells to change their shape, to move and interact with each other. It forms the internal transport network that moves material around inside cells, and plays a crucial role in dividing the cell up into compartments – the cytoskeleton can even make cages that capture harmful bacterial invaders. Loop explores the diversity of this biological engineering and the people that study it.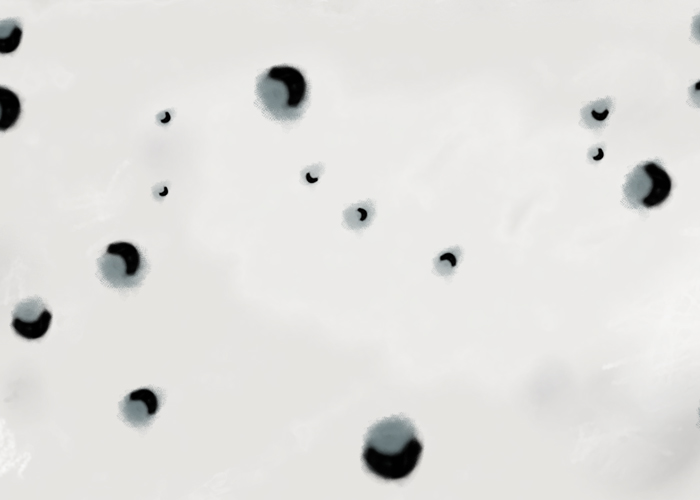 Loop is a 2D CG animation made collaboratively with the members of the Mostowy lab. The artist used a different technique to animate each section that suited the visual style of the scientists' descriptions.
For example, to translate lab member Stephen Buranyi's drawing of clustering septin proteins, animator Tilley Bancroft crocheted septin proteins out of plastic yarn and made a stop motion animation.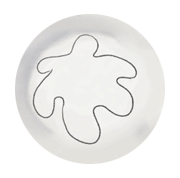 Cell shape
There are over 200 different types of cells in the human body. Their shapes vary from thin and flat like scales (squamous, skin) to being tall and thin (columnar, gut) or even star shaped (stellate, brain). These different forms help cells carry out specific roles and functions. Without the cytoskeleton to support them, none of these shapes would be possible.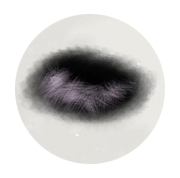 Host defences
The body defends itself against pathogens in many ways. Barriers, like skin and mucus, help to stop bugs from getting into the body, and specialised cells patrol the tissues looking for any bugs that make it through. Some defence systems are broad and in discriminate, while others are very specific and targeted. Autophagy is a recently discovered mechanism used against bacteria that have invaded a host cell.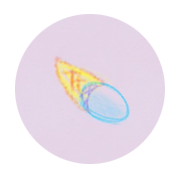 Bacteria Movement
Shigella, the bug that causes bacillary dysentery, moves inside cells using a tail made of a protein called actin, but not all bacteria move in this way. Other extracellular bacteria make themselves slime coats to help them slide along. Some use spikes, called fimbriae, which help them grip onto cells, and some even have guidance systems to detect the Earth's magnetic field.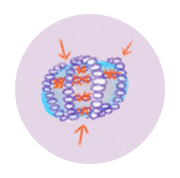 "This is not true! You have changed this, right?"
How septin rings detect and build a cage around bacterium remains a puzzle. Does one ring find a bacterium and extend around it as a spiral, or do multiple separate rings come together to form the cage? Using super resolution microscopy to show septin cages in ultra fine detail can provide an important piece of this puzzle. Here the animation is being updated to reflect the latest information as the data is being generated.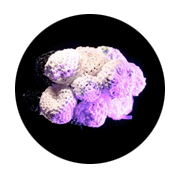 The empty space
The empty spaces in images can be misleading. Scientists choose to visualise a few elements at a time so they can focus on what they are specifically looking for. Some data collection tools may not be sensitive enough to reveal the whole picture. There will be thousands of processes happening in the same space, but they may not always be visible.
TRANSGENIC:
The genome is a biological instruction manual and every living organism has its own genetic code. The content will be different for a virus than for a human, but because they are written in the same language, instructions (genes) can be copied and pasted from one manual to another. Organisms that receive a new gene from an outside source are called transgenic.
OPTICALLY ACCESSIBLE:
Zebrafish embryos remain see-through during their development. Adding florescent transgenes (originally from corals and jellyfish) to cells means they can be filmed in real-time using microscopes that detect fluorescence. As data can be collected from the same animal at multiple time points, this reduces the numbers of animals that need to be used.
AUTOPHAGY:
When your cupboards get too full they need cleaning out. By looking at the contents and deciding what is now junk, what can be recycled and what is still useful, keeps the cupboard clean and tidy. Cells also do this and continually reuse, recycle, and throw stuff out. This cellular process includes dedicated machinery which relies on the cytoskeleton, and is crucial for destroying bacteria.
LOOP IS A COLLABORATION BETWEEN

SAMANTHA MOORE AND DR SERGE MOSTOWY
Find out more about the work of Dr Serge Mostowy and the science behind the animation here.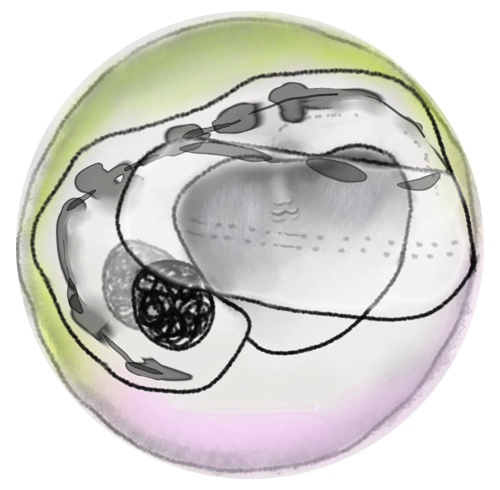 These resources have been developed to illuminate and explore the science behind the signals.
These are free for anyone to use for teaching, science communication or just for the curious.
The resources include activity sheets, curriculum links and more information
about the science, technology and data explored in the animations.
THE SCIENCE BEHIND
THE COLLABORATIONS
Find out more about the science, technology and data explored in all of the Silent Signal collaborations.