CHARLIE TWEED
IN COLLABORATION WITH
DR DARREN LOGAN
IF A GENETIC CODE NEEDS TO BE IMPROVED, WHO WOULD MAKE A BETTER EDITOR: A HUMAN, A MACHINE, OR WOULD WE NEED A HYBRID?
You are the one of the latest 7.4 billion versions of the human genetic code currently in operation. This code not only defines us as we are now, but is also both an historical diary of our evolution, and a blueprint for our possible futures. Scientists have invented new ways to read and change genetic information, creating new opportunities and insights into biological life. In the film, anonymous hybrid voices narrate the ways in which biological and computer coding could blend together to discover how genes can be mined for new information.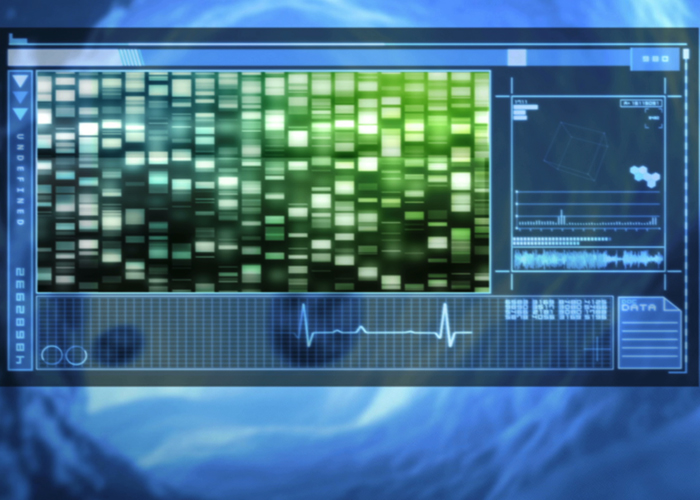 The film combines 2D CG animation with appropriated material from different sources, including stock footage and research videos sourced from the Wellcome Trust Sanger Institute.
The artist also shot and edited in the establishing shots of buildings. The semi-fictional narrative is voiced using a text-to-speech reader.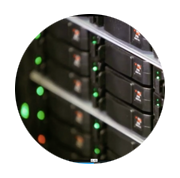 Genomical amounts of data
Genomics is predicted to become the biggest source of data in the world, producing more digital information than astronomy, particle physics or even YouTube. By 2025 around 1 billion people will have had their genomes sequenced helping researchers find out more about how genetic mutations are linked to health and disease.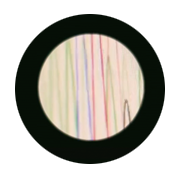 Sequences
There are many ways of displaying a genetic sequence. A common format is a "trace" where each peak shows what nucleotide in each position.
Adenine (A) is green, guanine (G) black, cytosine (C) blue, and thymine (T) red. These colours are used universally to help researchers share and compare codes.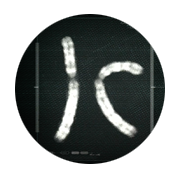 Chromosomes and Chromatin
The DNA molecule is very long; it has to be as it codes so much information. If stretched out human DNA would be about 1.7 meters long. To fit a copy of this into each cell it has to be compressed, folded and zipped up. First the double helix is coiled up into histones which fold up to form chromatin. This is then condensed again to make chromosomes. Humans have 23 pairs of chromosomes.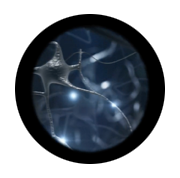 Optogenetics
It sounds like science fiction to imagine being able to switch genes on and off using light but this already happens in nature. Every morning, sunlight triggers cells to start making proteins that wake you from your sleep. Scientists looked at the sequences of these proteins and found the code for the switch. Researchers can insert the switch code next to new genes and use light to turn them on and off to study their functions.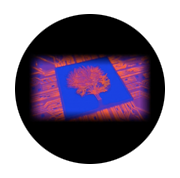 DNA as a device
Medical devices have been implanted into the body since the 1950s. These have developed from crude gadgets to organic materials that can integrate with the body. Recent advancements have enabled the 3D printing of biocompatible materials and even parts of tissues to be printed from living cells opening up new ways to study and treat diseases.
CODE:
In computing there are lots of different codes. Some codes are better for certain tasks, and some codes are preferred by programmers to write in. The code is the instructions behind what you see. These can be anything from a digital animation to the barcode that lets you buy lunch. There is only one biological code, made up of only four letters – A, T, C, G – that provide the instructions to make every living thing.
SEQUENCING:
By finding out the order of the four nucleotides, adenine (A), guanine (G), cytosine (C) and thymine (T), researchers can read the genetic code and start to learn what each bit of code does. The first human genome took 13 years and cost $1 billion to sequence but advances in technology have made sequencing much faster and cheaper. Today a human genome can be sequenced in around a day for under $1,000.
CRISPR-CAS9:
Bacteria use this ancient editing process to protect themselves by cutting up the genetic code of attacking viruses rendering them harmless. CRISPR acts as a guide that brings the tiny molecular scissors (Cas9) to a specific stretch in the genetic code to cut through it. The cell will try and stick the ends back together but can make mistakes and ruin that bit of code. By designing their own CRISPR guides, scientists can cut anywhere they want and even paste in new genes to edit the genome.
THE SIGNAL AND THE NOISE IS A COLLABORATION BETWEEN

CHARLIE TWEED AND 
DR DARREN LOGAN
Find out more about the work of Dr Darren Logan and the science behind the animation here.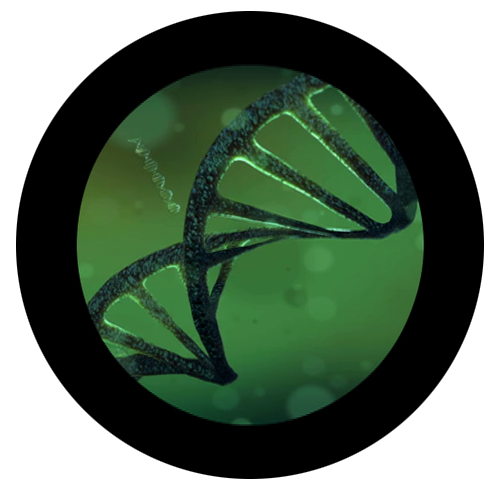 These resources have been developed to illuminate and explore the science behind the signals.
These are free for anyone to use for teaching, science communication or just for the curious.
The resources include activity sheets, curriculum links and more information
about the science, technology and data explored in the animations.
THE SCIENCE BEHIND
THE COLLABORATIONS
Find out more about the science, technology and data explored in all of the Silent Signal collaborations.