Group Leader
Wellcome Trust Sanger Institute
I STUDY GENES, THE INSTRUCTIONS TO BUILD AND OPERATE OUR BODIES WRITTEN IN OUR DNA. EACH GENE CONTAINS THE CODE FOR A DIFFERENT PROTEIN, AND TOGETHER THESE MAKE UP THE BUILDING BLOCKS OF OUR CELLS AND ORGANS. IF AN ERROR OCCURS IN OUR GENES, CALLED A MUTATION, THE INSTRUCTIONS CAN BECOME MIXED UP AND LEAD TO A GENETIC DISORDER.
New DNA sequencing technology lets me read the full set of genetic instructions of any person or animal, called the genome, but understanding what each gene does in the body is not easy. I'm very interested in finding genes that are responsible for some of our basic human behaviour including fear, aggression, sex and the way we approach parenting. My research aims to reveal why we mostly act in certain predictable ways, and why unusual behaviours are found in some genetic diseases. Finding and decoding the important behavioural genes is particularly difficult, because our unique personal history (nurture) contributes as much as our genetic blueprint (nature).
So we could say that the genetic signal is quiet against all the noise of experience. That is why I have to use supercomputers to search for changes in genes across many different individuals. After I find a gene that might be involved, I investigate its instructions – typically by altering the same gene in a mouse and studying whether behaviour changes. This work contributes to our understanding of how genes and experience together result in different personalities.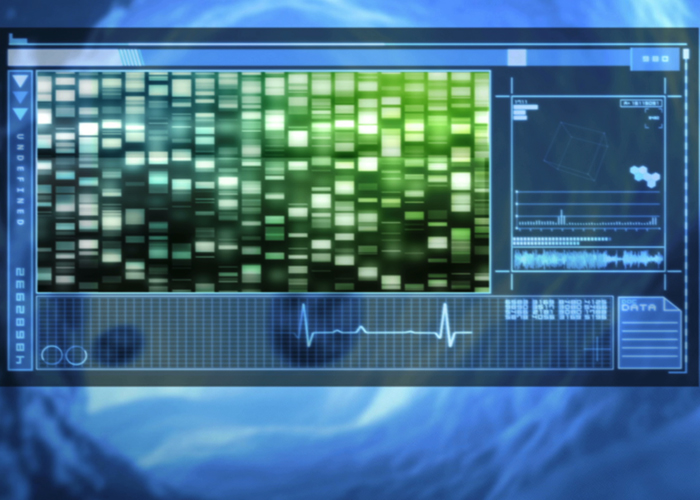 Dr Darren Logan graduated from University of Bath in Biochemistry in 1999 before undertaking his PhD in the evolution and function of genes that control pigmentation. He moved to The Scripps Research Institute, San Diego, USA, joining Lisa Stowers' group in 2005, where he was awarded a Skaggs Fellowship. During this time, he characterized a novel family of pheromones that proved to be the first known example of gene-encoded signals to initiate a range of innate behaviours in mice.
In 2010, he joined the Wellcome Trust Sanger Institute, Hinxton, and became an Investigator for Medical Research Council's Centre for Obesity and Related Metabolic Disease, leading a team of eight researchers to identify genes involved in sensory perception, cognition, memory and behavioural psychiatric and cognitive disorder by combining genetics, behavioural testing and neural activation studies.
His work involves studying the innate social behaviours of mice. Investigating how they communicate and interact with each other, and with other species, not only enables revelations about how behaviour is encoded in our brains, but also helps us to identify the genes that influence this behaviour and locate those responsible for behavioural malfunctions in humans.