Research Associate
National Heart & Lung Institute
Imperial College London
I AM A BASIC RESEARCHER, WHICH MEANS I AM INTERESTED IN BREAKING BIOLOGICAL PROCESSES DOWN TO THEIR BUILDING BLOCKS BEFORE TRYING TO APPLY THEM TO BIG PROCESSES, SUCH AS INJURY AND INFECTIOUS DISEASES. TO DO THIS IN THE LAB WE STUDY BIOLOGICAL ENVIRONMENTS THAT MAY, INITIALLY, SOUND STRANGELY FAMILIAR BUT ARE FAR REMOVED FROM TREATING PATIENTS IN THE CLINIC.
A blister is a perfect example of this. Many of us get blisters – from burning our mouths on hot food, from new shoes or insect bites. Bites can be more dangerous than you might think, because insects can carry nasty infections from animals or people, and inject them under your skin. Because of the constant threat of infection, the body has developed an immediate, pre-programmed response, called the innate immune response, which minimises the ability of infections to enter the blood stream. Most of the time our immune system gets it right. However, sometimes the communication between cells breaks down with adverse consequences.
My research has been focused on the cascade of events involved at the moment of infection: understanding how immune cells are mobilised within blood vessels and activated to fight any potential intruders, and, crucially, how cells are deactivated to allow tissue to be properly repaired. By understanding how cells coordinate these processes in a 'simple' blister we may be able to develop ways to reset the immune system in more serious scenarios such as chronic infection.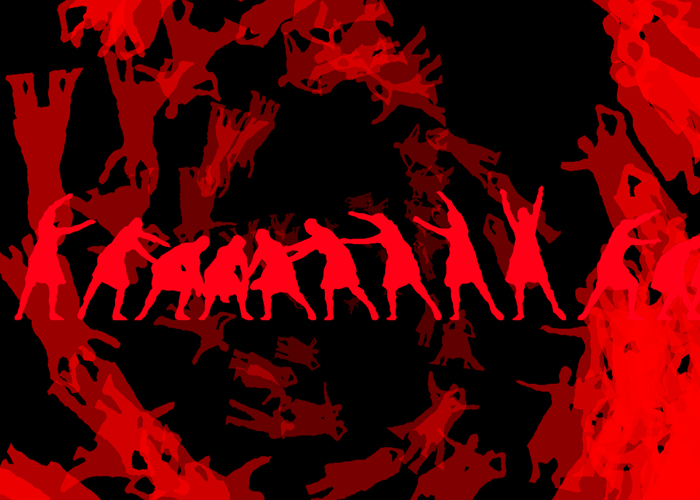 Neil began his scientific career after graduating in Pharmacology from University of Bath and obtained his PhD in innate immunology and the resolution of inflammation at the William Harvey Research Institute (WHRI), Queen Mary University of London. He spent two years working with Professor John Wallace at the Farncombe Family Digestive Health Research Institute, McMaster University, Hamilton, Canada, investigating the role of hydrogen sulphide gas in regulating inflammation. Currently, he is a postdoctoral research associate at the National Heart and Lung Institute (NHLI) at Imperial College London with Dr Anna Randi. His research investigates the roles that genes, proteins and gases play in regulating the body's response to inflammation.
Neil created a website to showcase his artistic and scientific capabilities, and aims to present current scientific knowledge through his abstract and surreal illustrations, some of which have been published in international publications. In 2014, Neil was shortlisted for British Heart Foundation's Reflections in Research Image Competition.