Wellcome Trust and Lister Research Fellow
MRC Centre of Molecular Bacteriology and Infection
Imperial College London
BACTERIAL INFECTIONS CONTINUE TO CAUSE GREAT HUMAN SUFFERING AND DEATH THROUGHOUT THE WORLD. MUCH RESEARCH IS NEEDED INTO HOW THE PROTEINS AND CELLS WITHIN OUR BODY REACT TO THESE INFECTIONS.
I carry out research in vitro (that is, in artificial situations outside the body) to understand how things might work in vivo (that is, in the living body). I am particularly interested in the cytoskeleton and how it can be used in the body to fight bacterial infection. I study cytoskeleton proteins called septins that can build cages around bacterial pathogens, capturing the harmful microbes and stopping them from replicating and from invading other cells.
My work should provide vital clues and new ways for controlling and fighting infection in the body, and for counteracting antimicrobial resistance. It may also help us to understand more about diseases, like Crohn's and Parkinson's, which are caused by the body's immune system malfunctioning.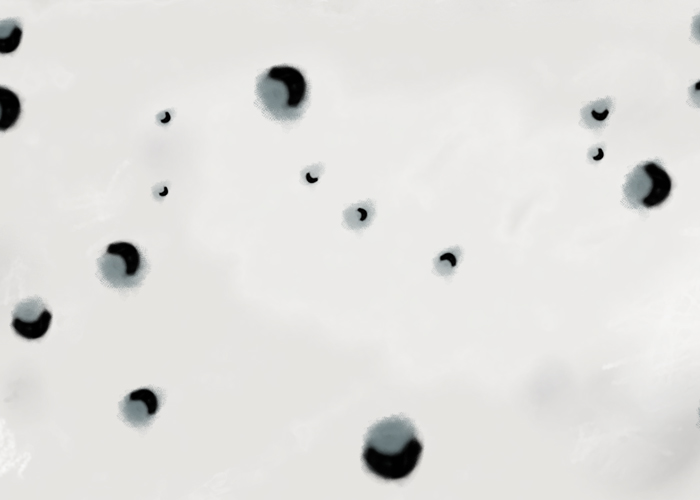 Dr Serge Mostowy obtained a BSc in Physics, MSc in Evolutionary Biology, and PhD in Microbiology and Immunology from McGill University, Montreal, Canada. In 2006, he was a postdoctoral fellow at Institut Pasteur in Paris, France, studying the cell biology of infection. In late 2011, he moved to Imperial College London to start his own research group, studying intracellular host defence to bacterial pathogens.
His research focuses on developing zebrafish as a new model for the in vivo study of Shigella pathogenesis, septin biology and bacterial autophagy, with the aim of developing a more comprehensive understanding of host defence at the molecular, cellular and whole organism level, generating important consequences for bacterial pathophysiology and its control.
Serge was awarded a Prize Fellowship from the Lister Institute of Preventive Medicine in 2015.