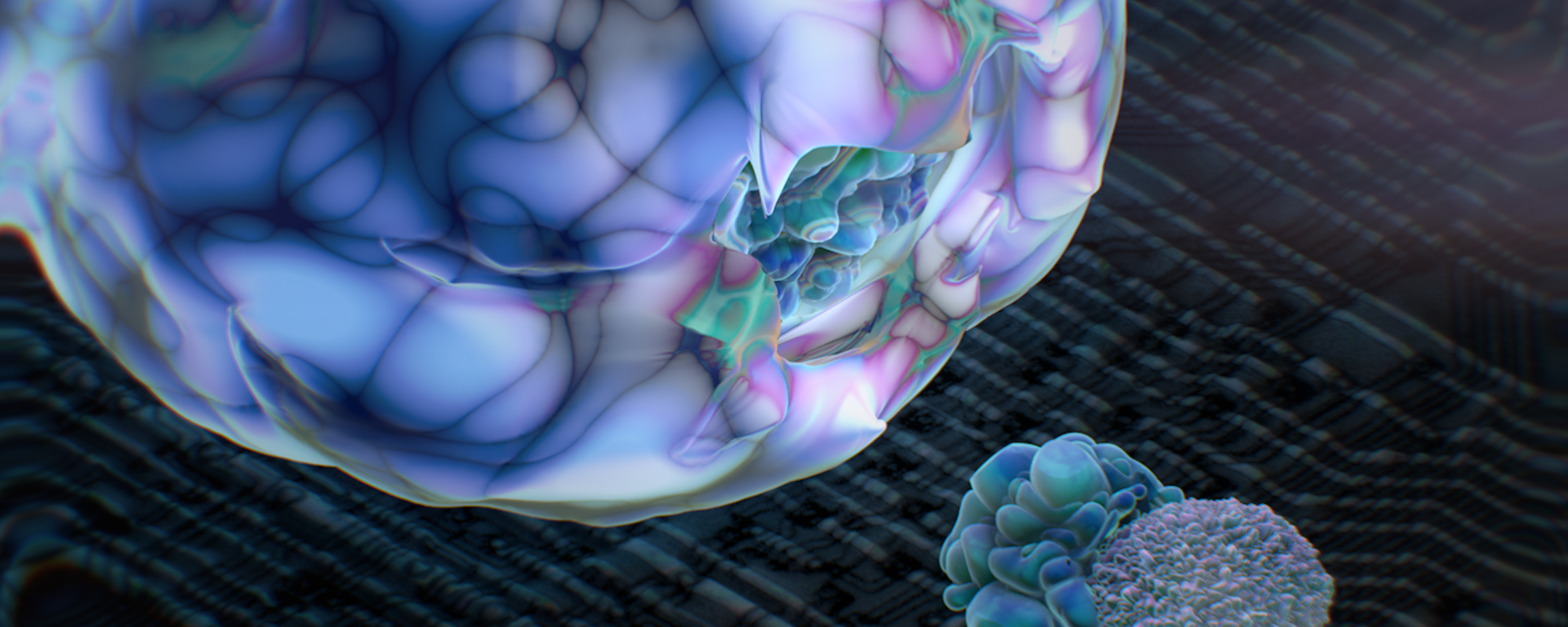 Silent Signal launches at QUAD in Derby on Friday 5 February 2016 at 7pm, where we will host an artists + scientists talk with our project collaborators,  plus there will be welcome speeches, refreshments and other events happening around the building.
The exhibition at QUAD runs from Saturday 6 February to Sunday 6 March.
Events include:
26 February – Silent Signal Symposium, University of Derby, College of Arts
27 February – Blister Cinema Workshop with Genetic Moo, QUAD
5 March – Talk with Dr Megan MacLeod
Check out the brochure below, which features Battle of Blister as the cover image, for more information on the events.
For other exhibitions and events coming up in 2016 check out the Exhibitions and Events page.