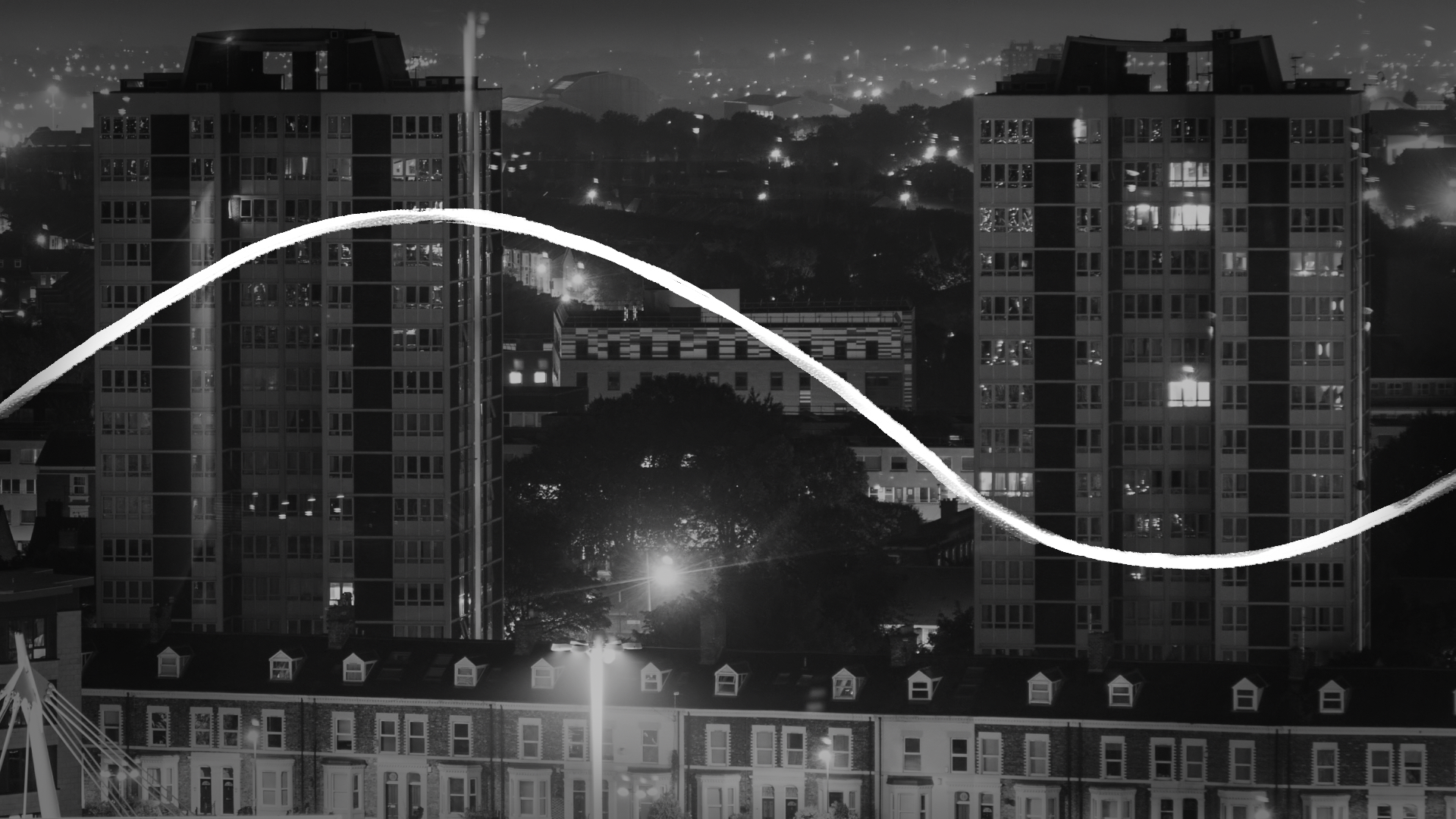 Silent Signal will be showing in Birmingham this March and April, with an exhibition at Vivid Projects from 19 March to 23 April, plus a public preview on Friday 18 March 6-8pm. We are excited to be showing the six experimental animated artworks that explore new ways of thinking about the human body in Birmingham. (Please note: works will be sited between Vivid Projects and site specific locations at University of Birmingham, opening hours for site specific works will be published at vividprojects.org.uk). Opening times at Vivid Projects are Thursday – Saturday, 12-5pm.
Coinciding with the exhibition, Vivid Projects is curating a series of free events in Birmingham. These are as follow:
Silent Signal Salon on 15 March 1-4pm at University of Birmingham
An enlightening afternoon of discussion and demonstration with three of the artist-scientist partnerships. The collaborators will share their development processes and insight into how the production of the artworks addressed the complexity of the science.
Participants: Ellie Land and Professor Peter Oliver – Sleepless; Samantha Moore and Dr Serge Mostowy –Loop; Eric Schockmel and Dr Megan MacLeod – Immunecraft.
Event is free but booking is essential. For more information and to book your place visit: https://www.eventbrite.co.uk/e/silent-signal-salon-tickets-20699671274
Blister Cinema Workshop with Genetic Moo on 15 March 10am-1pm at University of Birmingham
Genetic Moo will run a drop-in workshop to demo their interactive app Multiple,which they used to make the film Battle of Blister. This workshop will allow you use use the app to generate your own multi-coloured animations.
Event is free and no booking required, just drop-in. For more information visit: http://www.vividprojects.org.uk/programme/blister-cinema-workshop-with-genetic-moo/
Silent Signal Late Opening on 1 April 6-8pm at Vivid Projects 
A special evening opening at Silent Signal. Inspired by Sleepless, a collaboration between artist Ellie Land and scientist Professor Peter Oliver (University of Oxford), immersive experience producer Kaye Winwood intervenes with the exhibition in a playful attempt to create olfactory experiences purported to induce sleep, stimulate your senses and disturb your environment.
This event is free. For more information visit: http://www.vividprojects.org.uk/programme/silent-signal/