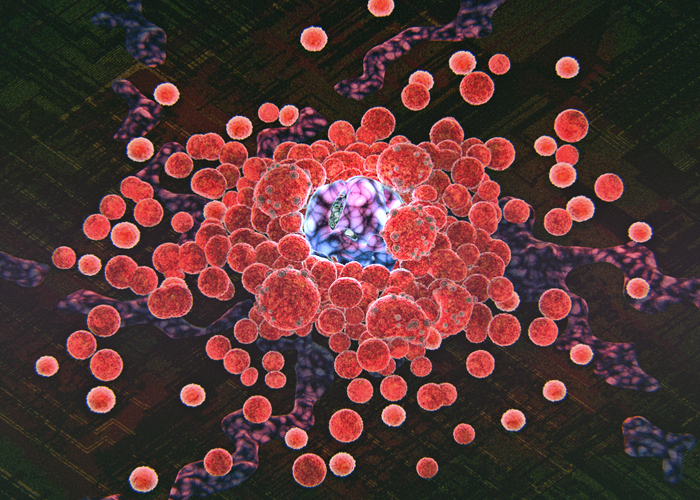 Animate Projects presented a symposium in partnership with University of Derby's College of Art and QUAD in February 2016. The event took place at the University of Derby and coincided with the Silent Signal exhibition at QUAD .
Using the Silent Signal project as a starting point, the symposium further examined collaboration at the intersection of art, science and technology. The day featured presentations from the Silent Signal collaborators and those in the fields of both art and science, together with panel discussions on how artists translate scientific data and the implications of scientific advancement.
The symposium resulted in an engaging and stimulating day with great insights into science and art collaborations past, present and future, as well as attracting a diverse range of attendees, from artists, curators to academics, scientists and policy makers, all adding different perspective to the discourse.
Audio recordings of some of the presentations on the day can be listened to here:
Edited transcripts of some of the presentations are available as follow:
Keynote presentation – Where Are We Now? Art, Science and Interdisciplinary Practice – Hannah Redler, Independent Curator and Museum Professional
With reference to the art and science collaborative landscape from the mid-1990s to the present day, Hannah Redler considers the questions that new interdisciplinary projects pose in relation to art, science and the public understanding of each discipline.
The Parasite Project – Katie-May Boyd, Costumier
Katie-May Boyd shares her project that combines science with costume making.
Noisy Bodies – Daksha Patel, Artist
Daksha Patel discusses her practice which engages with medical visualisation technologies and shares her projects that explore the visualisation of data captured from or about the human body, paying particular focus on the ruptures in data – the concept of 'noise'.
Hybrid Bodies – Alexa Wright, Artist /Reader in Contemporary Art and Visual Culture
Alexa Wright talks about a long term science and art project that involves heart transplant patients.
AfterGlow – boredomresearch, Silent Signal Collaborators, Artists/Research Lecturers In Computer Animation at the National Centre for Computer Animation, Bournemouth University.
boredeomresearch talks about their collaboration with Dr Paddy Brock.
---
This slideshow requires JavaScript.
Photographs by Peter Jordan-Turner, courtesy of the University of Derby.
---