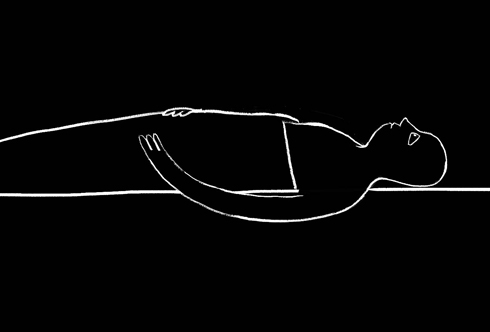 Here's a round up of upcoming screenings, exhibitions and events:
AfterGlow is in installation at the Data Aesthetics – The Interactive Art exhibition at the Openbare Bibliotheek Amsterdam. The exhibition opens on Friday 14 October and runs until 13 November. boredomresearch will be speaking about AfterGlow at the official opening on Sunday 16 October at 6pm.
Loop, Sleepless and The Signal and the Noise screen at the 9th Imagine Science Film Festival in New York from Friday 14 October.
Silent Signal is in exhibition at the University of Salford's MediaCityUK campus for Manchester Science Festival from Thursday 20 to Sunday 30 October.
The exhibition of Silent Signal continues at LifeSpace in Dundee until 26 November, with upcoming events including a talk by Samantha Moore on Saturday 29 October at 11am.
And next month, Sleepless screens at the InScience: Dutch International Science Film Festival in Nijmegen in The Netherlands.